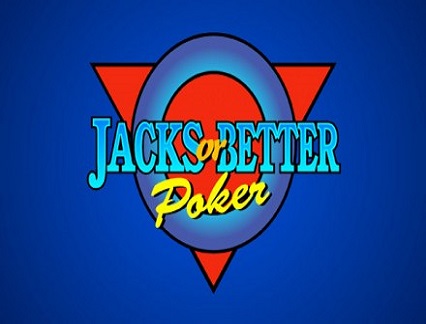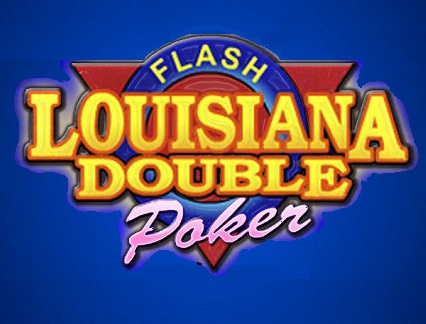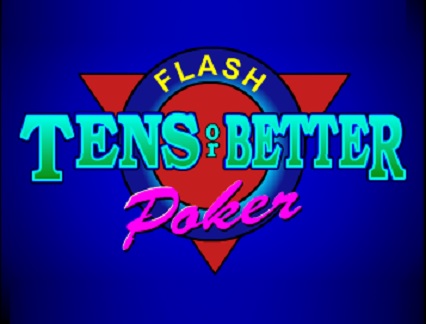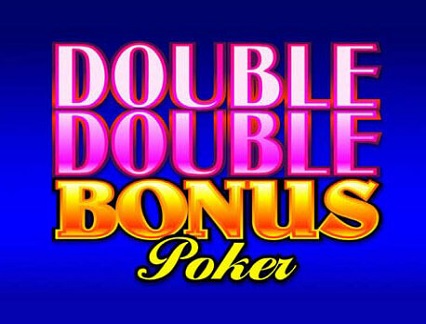 Video Poker Rules
What sets video poker apart from slots games the most is the fact you, as a player, actually have some choices to make which can influence your final results. If you know the rules of poker in general and are familiar with the hand strengths, you shouldn't have any problems understanding how the game works and what you are after.
At the outset of the game, you will first determine a denomination or a bet size you wish to play. Higher the denomination, bigger the potential payouts, just like with the slots.
Once you've figured out how high you can play, the fun can begin. Pressing the Deal (or Spin) button, you will receive five cards on the screen. These cards will be arranged in typical poker combinations, with better combinations paying more:
Royal flush (cards from 10 to an Ace of the same suit)
Straight flush (any five consecutive cards of the same suit)
Four of a kind (or Quads - four kinds of the same ranking, for example for Kings)
Full house (three cards of the same ranking (trips) + a pair)
Flush (five cards of the same suite, regardless of the ranking)
Straight (five consecutive cards, regardless of the suits)
Three of a kind (trips, three cards of the same ranking)
Two pair
A pair (two cards of the same ranking)
After the initial deal, a player gets to choose what cards he or she wants to keep (as many as they like) and exchange the rest. After the second deal, no more cards can be exchanged and the player gets paid according to the pay table.
Note that in some variations featuring Jokers or Wild Cards there is also a Five of a Kind combo, which is stronger than even a Royal Flush.
 Odds in Video Poker
Just like your common variety slots, not all video poker games are the same. Generally speaking, though, video poker offers very good returns, sometimes even reaching into the 100% category. This makes it one of the more popular games among experienced, professional gamblers, some of whom even successfully make living at the game.
The odds in video poker are mostly dependant on the pay table. Games with the so called "full pay" table, paying 9 to 1 on full houses and 6 to 1 on flushes have expected returns in excess of 99.5%.
Video Poker Strategy
With such a small house edge to begin with, you can turn online video poker games into a profitable endeavor by using a proper strategy. Playing without a plan will not necessarily cost you a lot of money, but it can cost you that 1-2%, making the difference between winners and loser.
Proper strategy depends on the game variation and is covered in dedicated articles found on the site, but in general, you need to know what cards and card combos you want to keep and what draws are not worth chasing in the long run.
Although you may believe your natural "feeling" for the game should do the trick, there is a lot of math behind correct decisions, so you should definitely take time to read through appropriate strategies and take advantage of ready-made calculations, making your life easier.
Video Poker Variations
There is truly a big number of video poker variations out there and every single one of them has something special and unique to offer and requires tweaks in a game approach. While some of the most popular variations are described in detail in our other articles, here's the list of some of video poker games you will encounter at Canadian online casinos.
The main distinction to be aware of is the one between regular video poker games and the progressive ones. While they play the same in nearly all aspects, progressive games also offer a big win for that rare combination like a Royal Flush or Five of a Kind. The payout increases with time, as more players wager their money, chasing the win.
Some of the most popular video poker games include:
Deuces Wild
Joker Poker
Tens or Better
Louisiana Double
Bonus Poker
Conclusion: Video Poker is for Winners
There is no doubt that online video poker games lack some of the appeal of online slots. There are no flashy lights and sounds, there are no shiny, new bonus features, and overall, the game can seem a bit dull at times. However, one thing that distinguishes video poker from all these other games is the fact that you can actually be a winner in the game.
With the house edge very small to begin with, you could easily turn the tables on the casino by learning some rather simple strategy and chasing good opportunities when they present themselves (big jackpots will often increase your odds).
Add to that the fact that our recommended Canadian casinos will treat you with some nice welcome bonuses to get you started on the right foot and you are all good to go. If you are looking for a casino game that is relatively easy to play and can actually be beaten, then video poker is the game for you!
Check out our recommended brands and spend some time reading about proper strategy to beat particular video poker variations, and you will be well on your way to making some nice additional income - on the house!