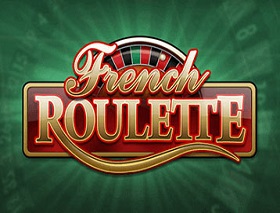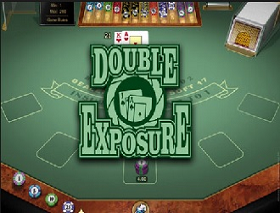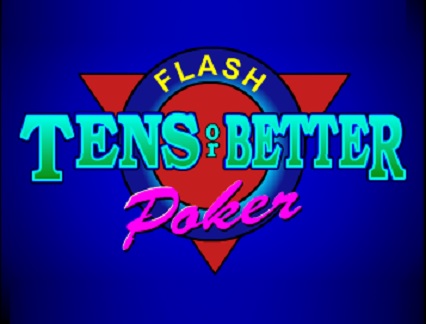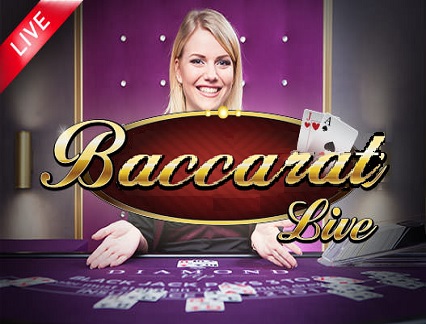 What Mobile Casino Games to Play?
If you don't have any experience with mobile casino games, you are probably wondering where to start. Free online slots are among top picks for Canadian players. Of course, you are free to play other games, like blackjack or roulette, but mobile slots are likely to provide you with most fun.
Most good casinos will not restrict your access based on a type of the device you use. Regardless of whether you prefer an iPhone, Android, or Windows Phone, you should be able to access your account. Usually, if a casino doesn't offer a dedicated app for a particular operating system, they will at least enable access via their mobile site.
Furthermore, while you should have a decent device, those casinos who look after their customers do their best to optimize their mobile casino games so you don't need the latest iPhone or Samsung Galaxy just to enjoy a few spins. A phone from a mid-price category with a few gigabytes of RAM should do just fine. If it doesn't, consider finding a new casino before buying a brand new phone just to meet the requirements.
Mobile casino apps can be downloaded and installed on your devices just like any other app out there. Visit App Store or Google Play and let the fun begin. One thing to note is that Google Play sometimes doesn't allow for casino apps to be stored there, so sometimes you will need to get your Android version directly from the site. Sometimes there will be a link for a direct download, and at other times you will need to download using the SMS method or scanning the code from the site.
Finally, if there is no app available for your type of device, simply log in from your browser and join the fun via the instant play option. Although it is usually not as optimized as a dedicated app, it should still provide you with some fun.
How we Rate Mobile Casinos
We want to offer our players only the best they can get for their money and we only feature truly Canadian casinos that can meet those standards. When it comes to our mobile casino selection, we use the same rigorous approach.
First and foremost, we examine the availability of games. Good casinos, like the ones we recommend, will not punish you for playing from your mobile device by a reduced number of games. What's more, they will try to incentivize players by offering some special mobile casino games or, at the very least, create an almost identical environment adjusted for portable devices.
Further, we look at how the integration has been performed, regardless if the casino offers a dedicated mobile app or the access is made available via an online interface. The gameplay and navigation should be smooth and pleasant, and not cause you frustration with delays and frequent disconnects.
Finally, being able to fund your account or make a withdrawal on the spot is crucial. Those casinos offering variety of banking method via their mobile platform will always receive extra points because we understand how important it is to have full, unrestricted access to your cashier at all times. Whether you need to make a deposit or wish to request an immediate withdrawal after a big, lucky win, you should be able to do so.
Mobile Slots
Of all mobile casino games available, mobile slots are easily the most popular. The reason for this is quite simple, as they don't require too much interaction from a player, making them a perfect choice for smaller screens. Add to that a fact that you can still win just as much as you could sitting at your desktop computer, and there is your perfect formula for some fun on the go.
Some of the most popular choices among users represent  the always-popular progressive slots like Mega Moolah, where a lucky spin can easily net you a seven-figure score. There are quite a few stories out there who just wanted to kill off some time playing on their phones and ended up millionaires barely minutes later.
Other than that, most Canadian casinos presented on this site offer well known title on their mobile versions, including Thunderstruck II, Avalon, Isis, and much more.
To make your gaming experience even better, many casinos offer special mobile casino bonuses. These are sometimes triggered by simply logging in using your mobile device, while sometimes you will have to make an actual deposit through the app. Either way, these represent a nice way to boost your bankroll without having to do anything special, since you are already playing there.
Conclusion: Mobile Casino Games for Non-stop Fun
Being able to play on the go, wherever you are and whenever you like, gives you an opportunity to jump straight into action anytime you feel like it. Mobile casinos these days have been optimized to the point where you will thoroughly enjoy the experience and there is practically no difference between full-fledged versions and mobile casino games.
Check out our recommended online casinos for Canadian players to find the best game offering and awesome bonuses to give you a nice kick start!