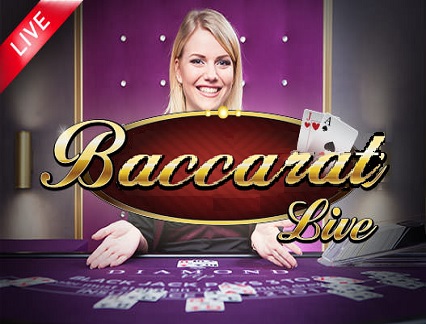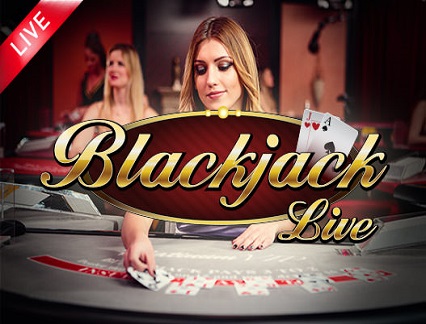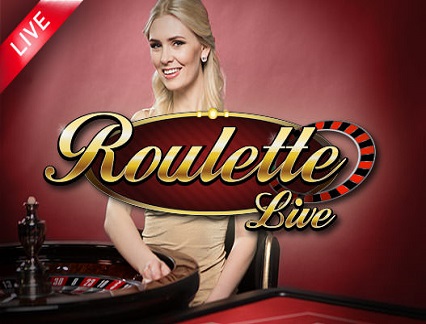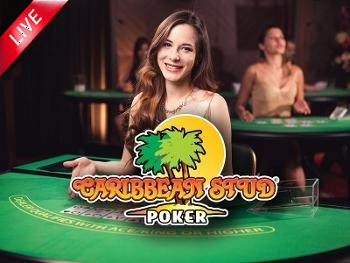 Virtual Live Casinos Explained
The basic idea behind live online casinos is quite self-explanatory. Instead of playing against computers, players are given an opportunity to interact with flesh and blood dealers who spin the wheels, deal the cards, and you can even talk to them if they are not too busy – just like you would in your local casino.
To achieve this, online casinos set up a live stream from a real casino floor, bringing the action to your screen as it happens. Top casinos make it so there are no glitches and holdups during the data transfer, so you can fully enjoy the experience and not miss anything that happens. Of course, this is partially dependent on your own internet connection as weak connection on your part can slow things down and there is nothing the casino can do about it.
The offer on these live casinos usually includes some of the most popular games, including:
Live blackjack
Live roulette
Baccarat
Casino Hold'em
Some of these games have been adjusted for the best experience, so you will play blackjack with extra large cards to make sure you can clearly see all the numbers and suits (although they will also be displayed in a digital form).
Where to Play?
As mentioned, most decent casinos these days offer some type of a live casino. However, not all of them offer the same experience and, as a player, you should never settle for anything other than the best. We are bringing you a few casinos that cater specifically to Canadian players and are certain to provide you with an enjoyable gaming experience.
Royal Vegas is definitely one of the casinos topping our list. They offer a nice looking and highly functional live casino with live roulette, blackjack, and baccarat tables, but that's not where the fun stops. The casino has much more to offer and most Canadian players will simply love these extra options provided to improve the fun at the tables.
Playing Royal Vegas Casino live blackjack tables you will be able to "bet behind," allowing you to follow players on a hot streak and match their bets. If they keep winning, so will you! This is an option exclusive available in brick & mortar casinos, so it is a really nice touch by Royal Vegas.
Ever dreamed of meeting Playboy bunnies face to face? Now you can, with Royal Vegas Playboy Live Dealer. Grab your seat at roulette, blackjack, or baccarat tables and play with real-life Playboy bunnies. It hardly gets better than this.
Spin Palace and 888 Casino live tables are also a great choice for players from Canada, as you will be treated to some nice perks and bonuses, on top of the great game selection and charming dealers.
Virtual Live Casino Pros & Cons
Playing at live tables can be a lot of fund and help you break the routine a little bit. Placing bets together with other people or following someone's hot blackjack streak can be both, exciting and profitable. That's where live casino tables really come through.
On the other hand, the game selection is a bit limited when compared to number of games available across the entire casino. It is not feasible for the operators to have all games streamed live, so they usually opt for the most popular ones, while many others remain unavailable.
Play on live tables can also be a bit slow sometimes. Just like in a real casino, it takes time to gather cards, spin the wheel, determine the winners, etc., so if you are impatient, this may not be the best choice for you.
A live casino is the best option for those really looking to enjoy games and spend some time at the tables without too much rush. Although you can still win big playing live roulette, this is more about experience and less about winning.
Conclusion
Virtual live casinos are being offered by more and more online casino operators. Featuring standard games like roulette, baccarat, and blackjack, as well as a few more, they focus on players who enjoy experience over the speed.
With the action streaming live from a casino floor often located across the world somewhere, you are being treated with a brick & mortar casino atmosphere without ever leaving the comfort of your own home. Playing against real life dealers, players get to enjoy almost as if they were right there.
Places like Royal Vegas and 888 Casino Canada represent a great choice for Canadian players to try their hand at live virtual tables. Aside from great game selection and amazing atmosphere, you will also receive some really nice bonuses to get you started.
Just remember, live casino may not the best fit for the impatient ones.