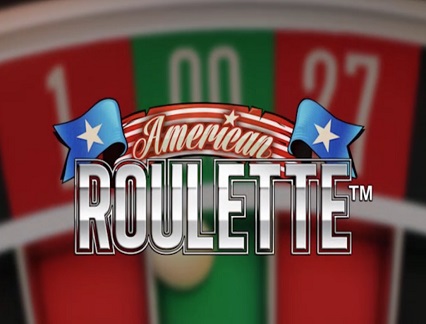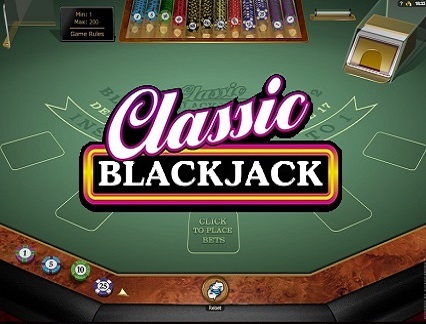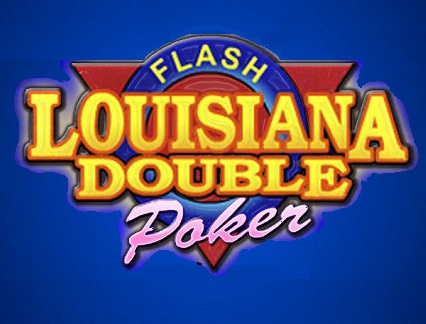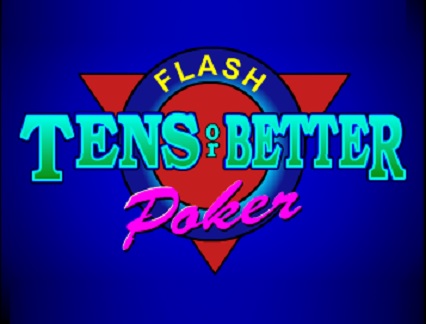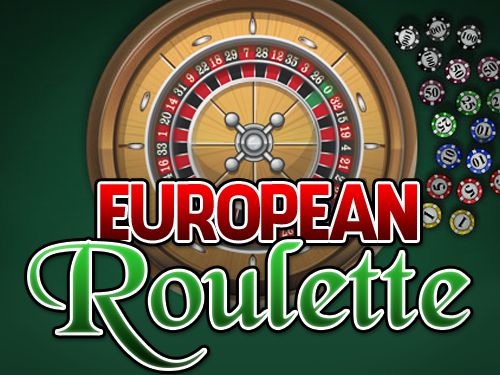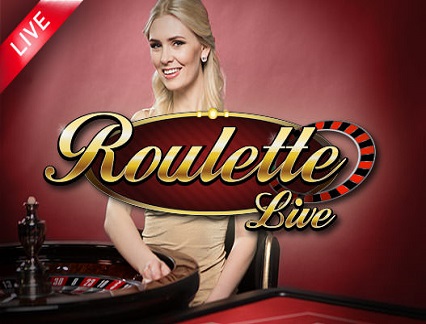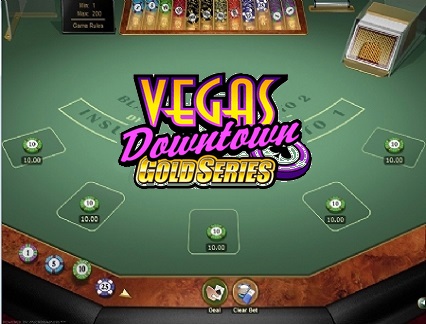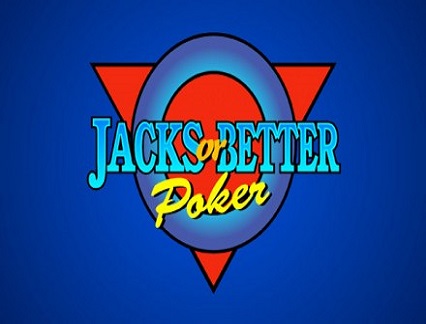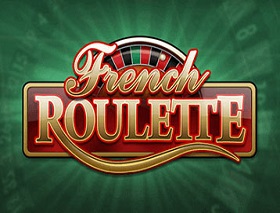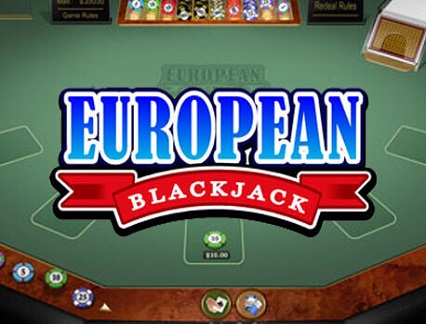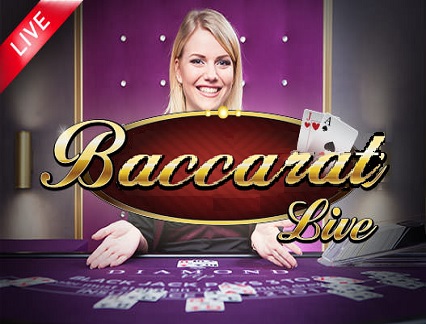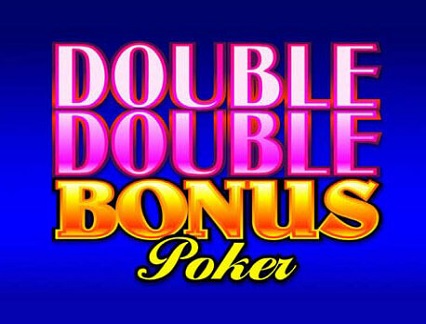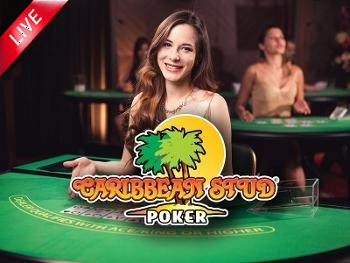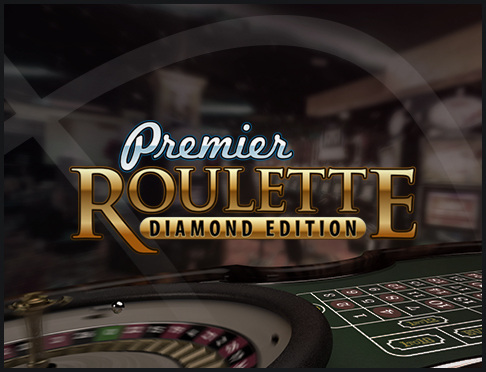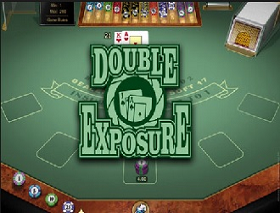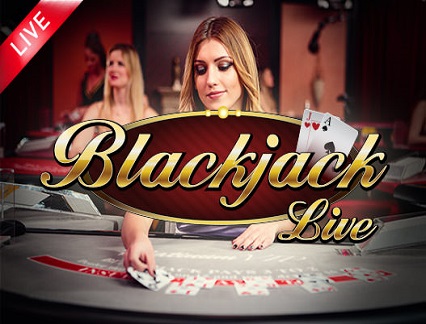 Why Play Free Casino Games?
Some of you may be wondering, what are advantages of playing free casino games? Aren't online casinos all about money, big jackpots, and the thrill that comes from waiting that big win?
While all this is true to some extent, there are plenty of reasons to still play for free.
First of all, free games will let you try out some new games without having to risk any money. I have discovered quite a few nice slots using sites just like this one. You get to test the payout rates, see what bonus features are on offer, and get an overall feel for the game. If it is the game you like playing for free, you can easily find it on one of our recommended casinos and deposit some real cash to get the ball rolling.
A slot or a new game may look great at a first glance, but once you try them, it may turn out that the marketing was way better than the reality and that you don't like the game after all. Discovering this prior to depositing real cash will save you a lot of unnecessary frustration.
Learn strategies
Our site, as well as many others out there, recommends numerous strategies for improving your odds at roulette or blackjack. While more experienced players know how these strategies work and what they can expect, it may be hard for novices to figure it out simply by thinking about it.
This is another aspect where free casino games come in handy. You've read about martingale and want to see what you can expect, but are not ready to do so with real money?
No problem!
Go to the free roulette game and use your virtual bankroll to see what happens. Game outcomes are not rigged to pay more when players are playing for free, so you will be able to create a rather accurate picture of what to expect when using martingale and how long a losing streak can usually be on average. While this is not perfect information, it will certainly help you with figuring out how big of a bankroll you need and how high you should start.
Likewise, figuring out how to play blackjack is probably much easier when playing on free tables. If you are intent on learning the basic strategy and applying its principles, take some time and place some free bets. Keep track of your plays and your results for a while before starting your real money adventure.
Using Casino Demo Feature
Even when you eventually decide to sign up with a real money casino, it doesn't oblige you to start playing with your cash straight away.
Nearly all of our casinos for Canadian players employ a demo feature for most of their game offering (save for the Live Casino), allowing a free play access. Just like with flash game pages, you will be given a certain amount of virtual money to use at the tables and see the games and slots in action prior to committing any actual cash.
This is a nice option to have even if you've been around online casinos for a while, especially when it comes to playing slots. With all the new titles coming out all the time, having an opportunity to see what a slot has to offer will help you decide if it is worth investing your money and time.
Conclusion: From Free Play to Earning Real Money
As exciting and interesting free play may be, it simply gets old with time. Winning heaps of virtual coins may be fun for a while, but you will eventually want to get in real action. The same goes for practising: you can do it for some time, but your knowledge is only useful if you put it to a test.
Once you feel ready to get in there and wet your feet, the best casinos in Canada offer a truly great selection of games and generous welcome bonuses for players from Canada. Some of them will even let you play for free and win real money! It hardly gets better than that.
Take your time and read through our reviews to find the casino that really appeals to you. Some players prefer big online casino bonuses, others enjoy the ability to choose from hundreds of different slots, while yet others are only interested in Live Casino. Whatever your preference may be, we are likely to have just the right casino.
So, if you feel ready (and lucky), it is time to leave those free games behind and try the real thing!